Benefits of Membership
It is our belief that the Los Angeles area is the next region to lead the way for positive growth and innovation in the tech space and it is our mission to empower startups that feel the same way.
The 10th Floor is a curated community and work space of like-minded healthcare entrepreneurs who are dedicated to the growth and success of the LA tech community.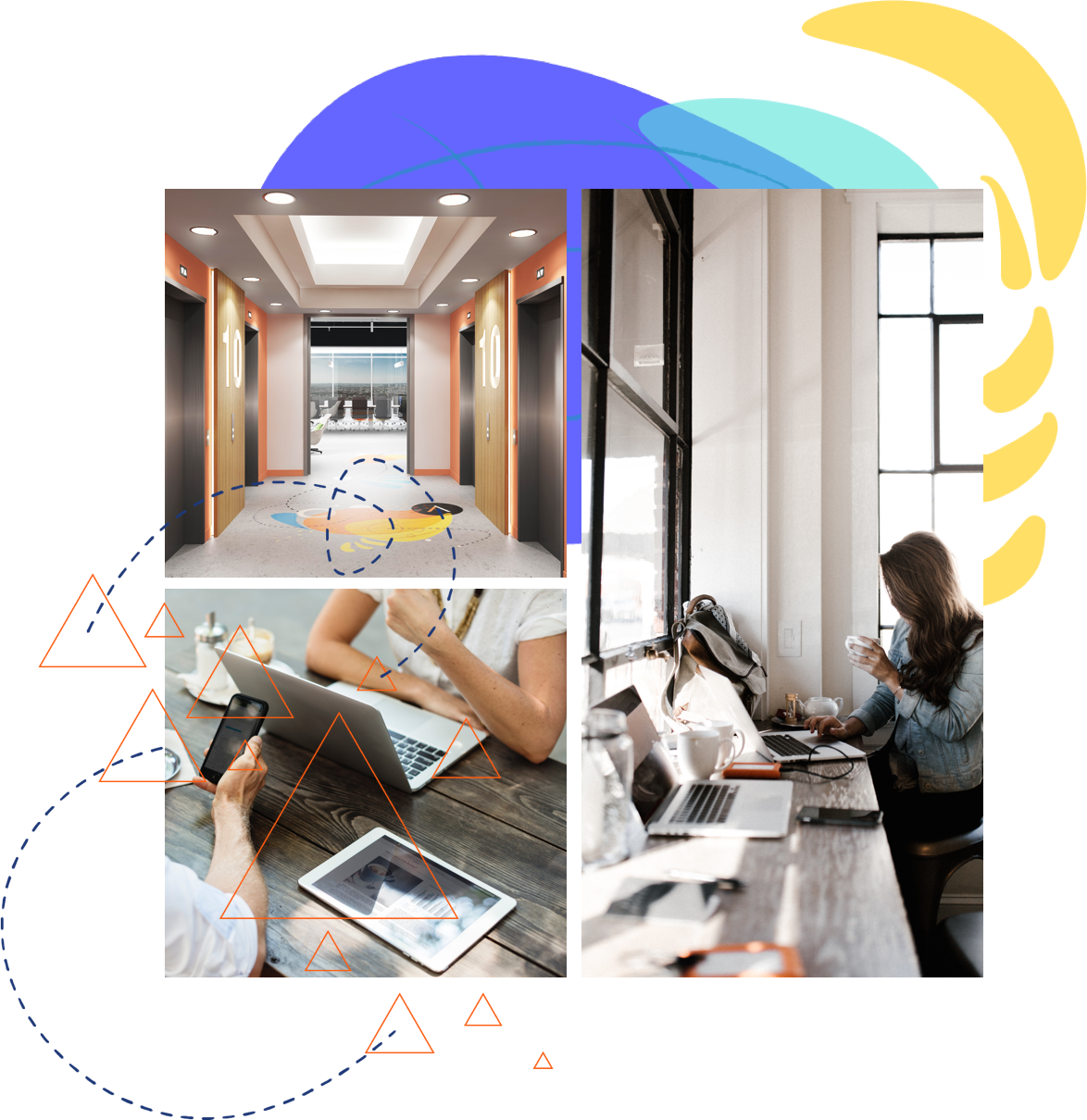 We offer access to:
Marketplace – We provide a curated pool of advisors, consultants, and service providers with deep knowledge of the health industry.
Architect – We have a proprietary tool that allows us to track each Scale member's progress and make the right introductions at the right time.
Venture Studio – We empower entrepreneurs to work with large organizations and corporations, developing solutions to address their needs.
24 hour work space, conference rooms, and kitchen.
Programming – We host weekly office and hours, round tables, and classes to accelerate the growth of our members.
Summits and Events – We bring together the best and brightest of the Scale community at quarterly Summits and monthly events.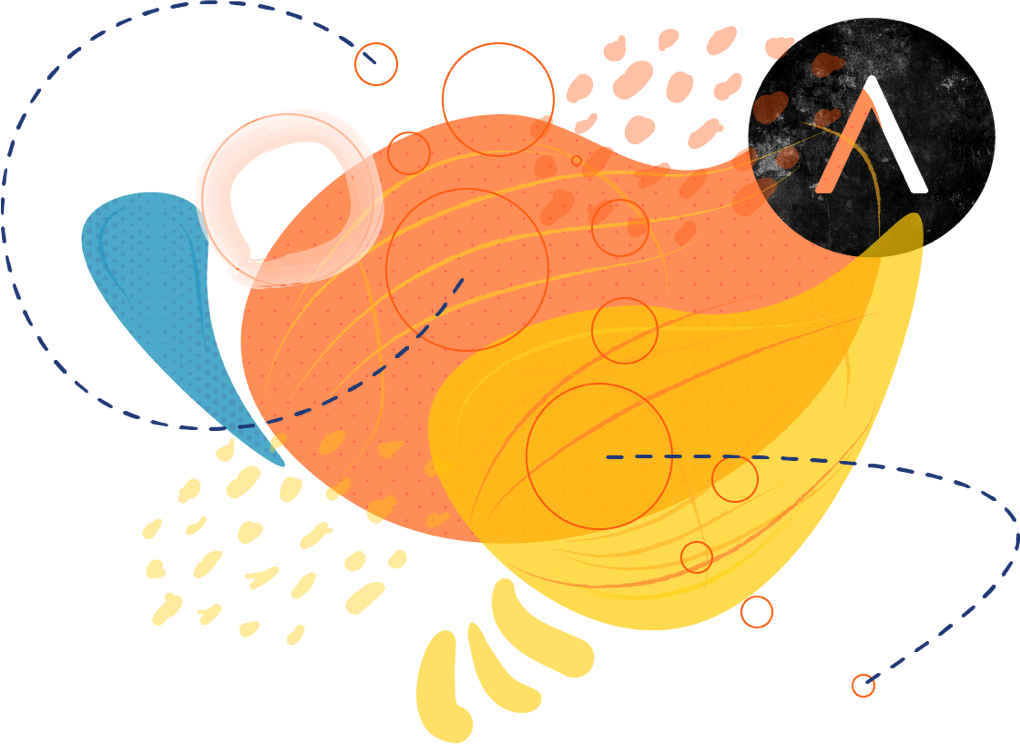 We ask that you:
Have a passion for growing your company in, by, and for your community.
Have a desire to collaborate with the ScaleHealth ecosystem.
Have a goal of making the world, and your sector, better.
Have good idea and a damn good team.
Apply for Membership
If you have a startup in the healthcare sector, you need to be a part of our community.
Apply Now