The era of health innovation is here.
We are home to healthcare and life science startups looking for the resources to grow, succeed, and reinvest in their communities.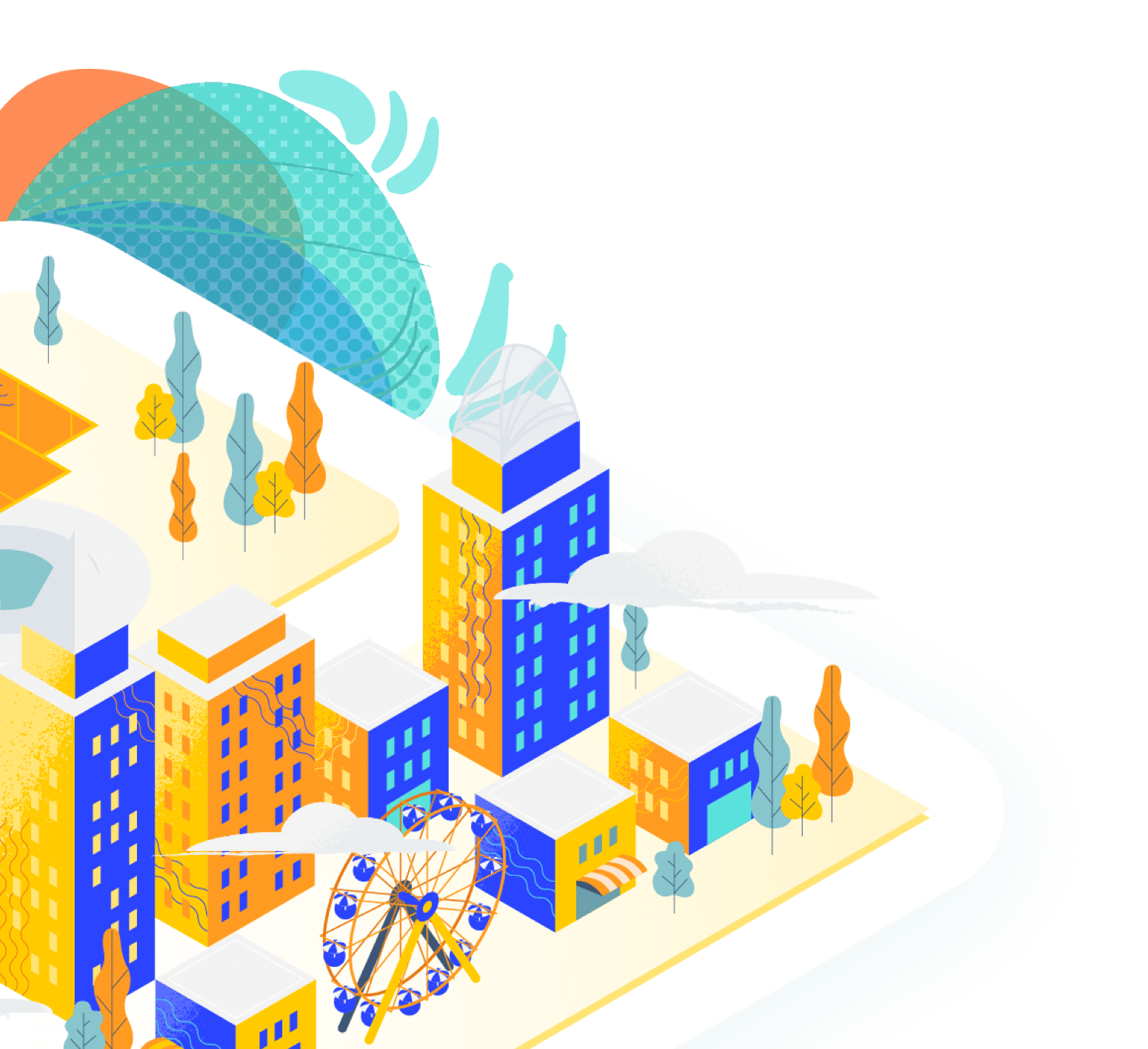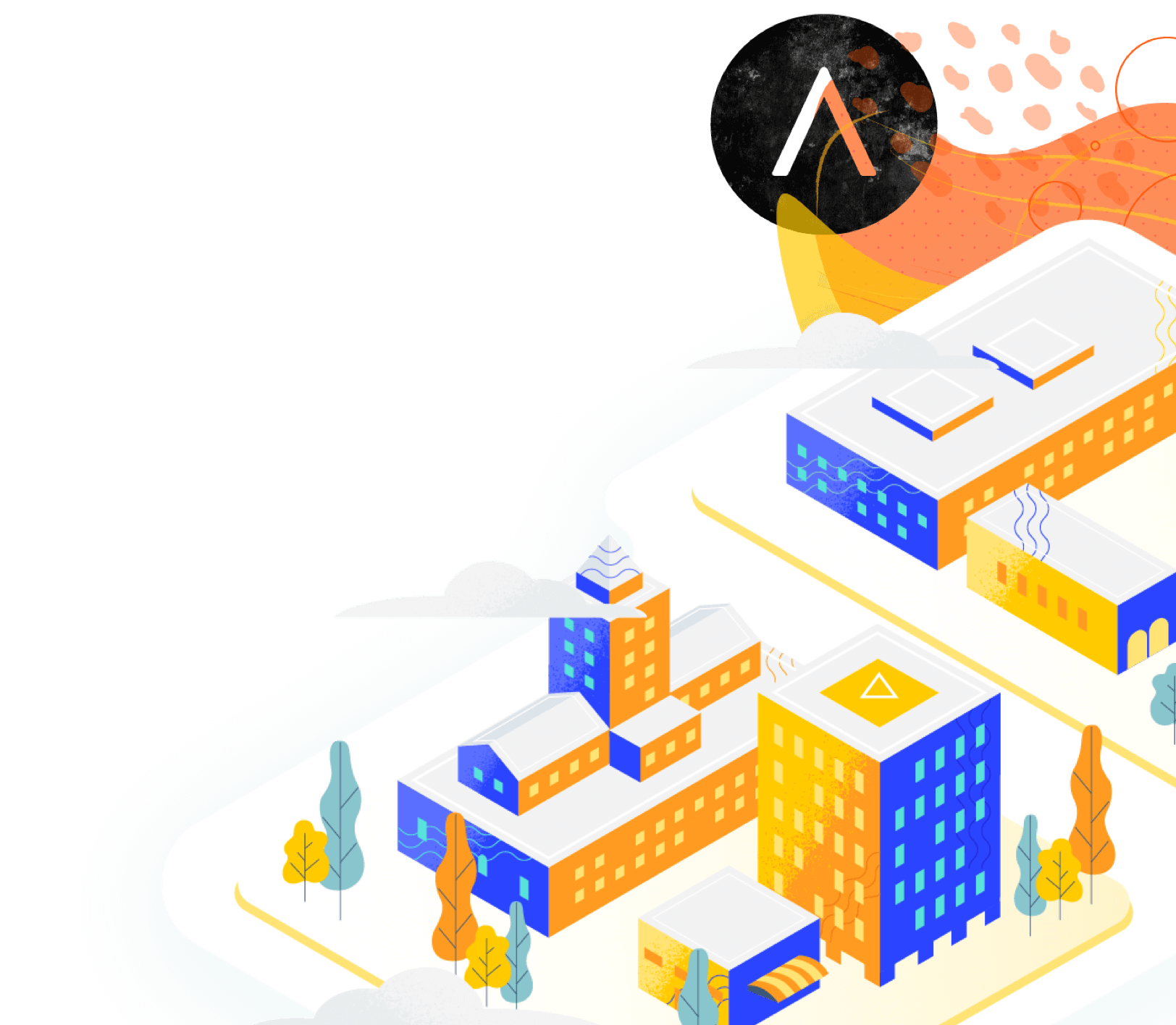 Our Vision
To improve the health and wellness of our global community.
Our Mission
To build a global health innovation ecosystem by connecting innovators, strategic partners, and communities .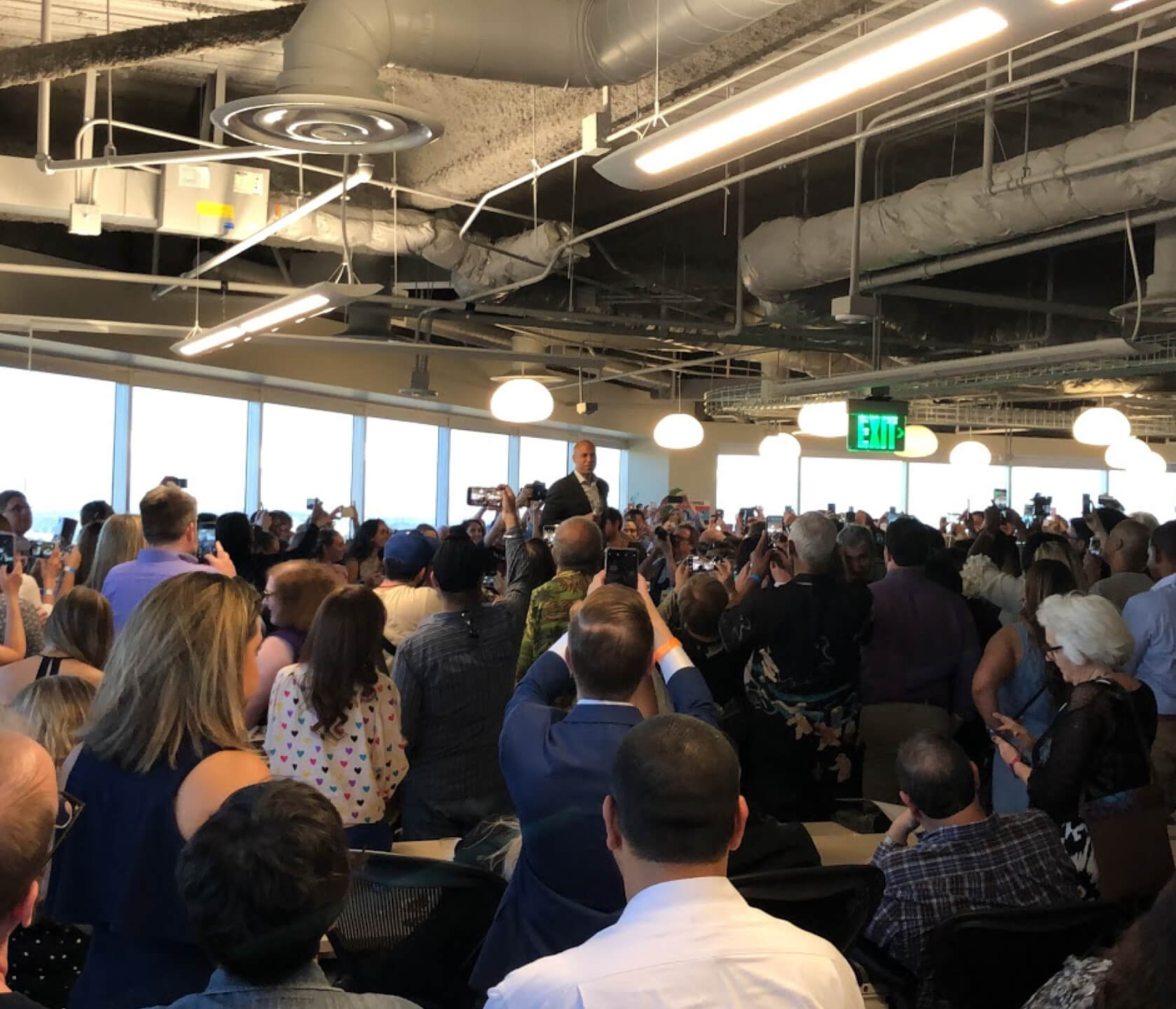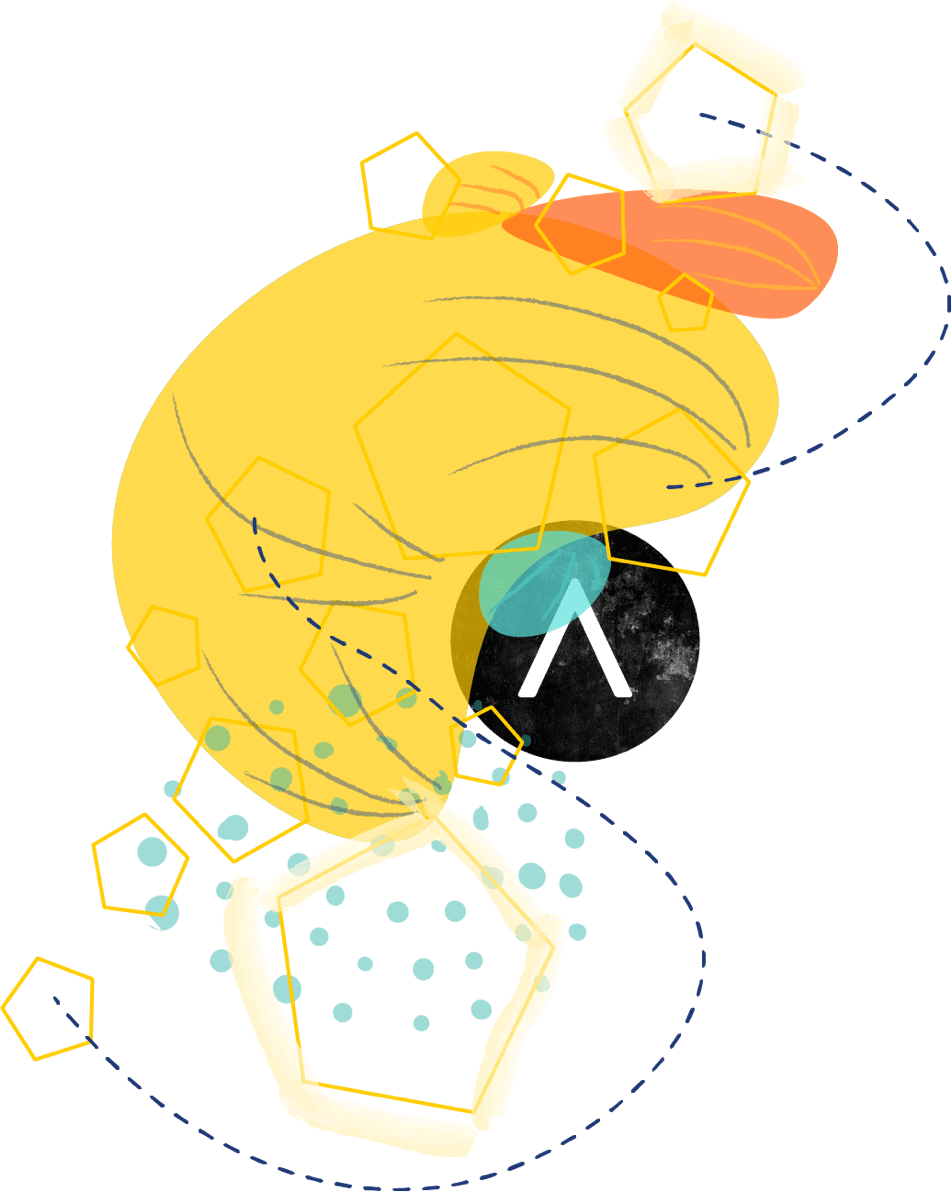 +250K

Patients & Customers Served

+20M

Revenue Generated by Our Companies

+550M

Funds Raised by Our Companies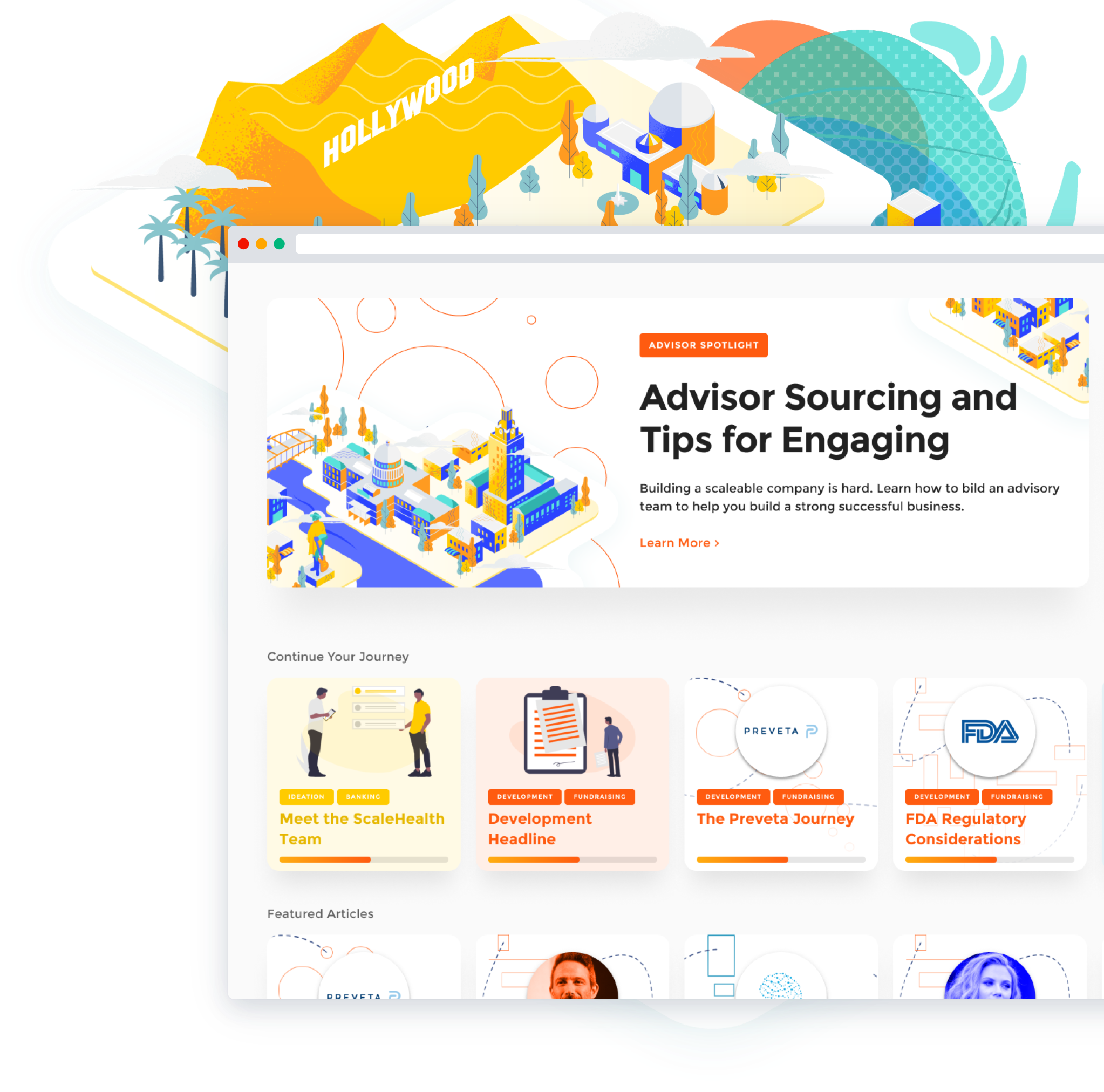 ScaleHealth Architect
The Architect is a proprietary platform that helps health innovators connect with the right customer, partner, advisor, or investor at every step along their journey from ideation through acquisition.
Get Started
For Innovators, ScaleHealth is the solution for securing investment, partnerships, and global impact.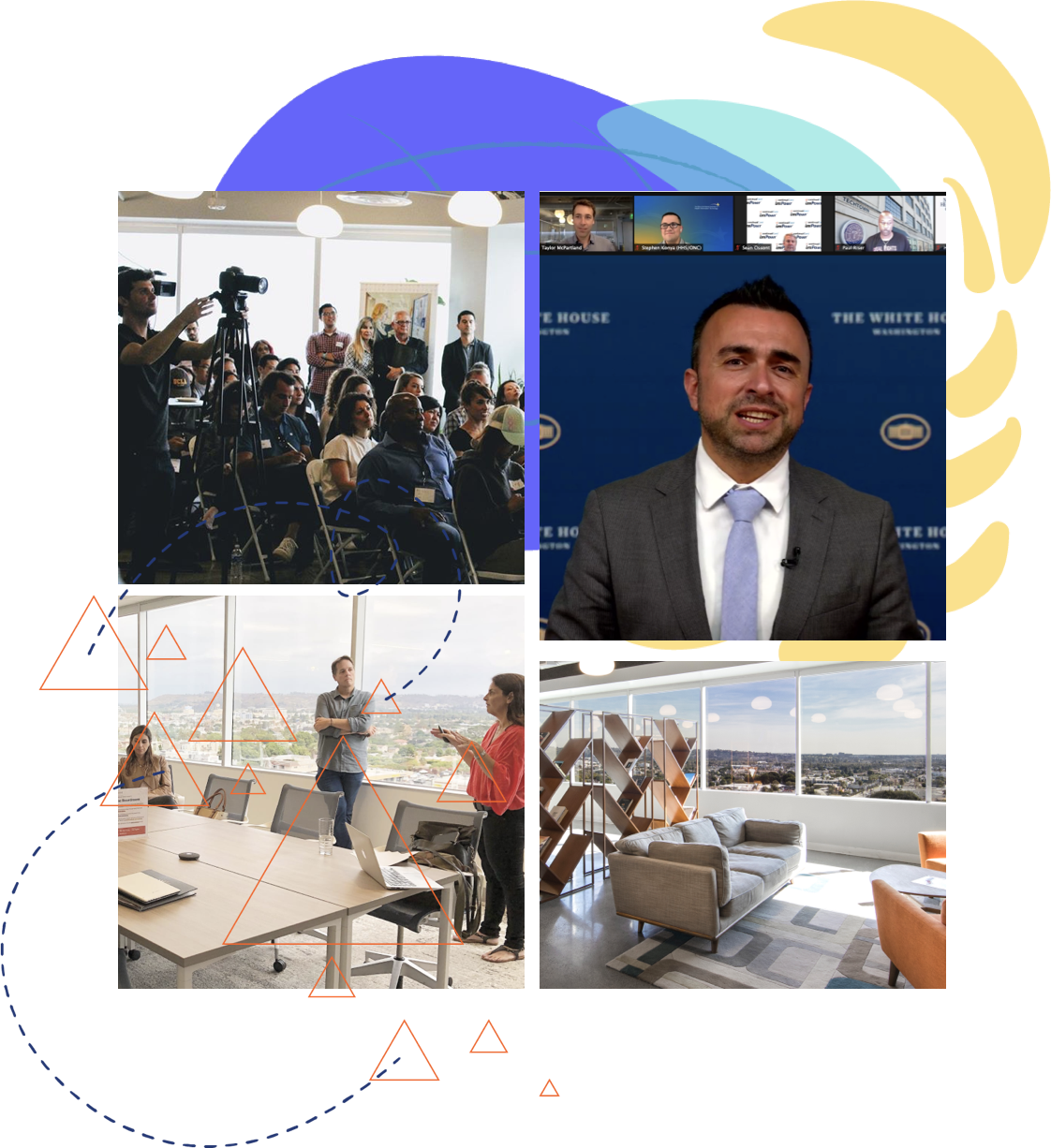 Gain access to:
Strategic Relationships – The ScaleHealth Architect helps innovators connect with hundreds of thought leaders, service providers and strategic partners, at the right time.

Funding Opportunities – Over 100 investment funds that invest health innovation

Demo Days – Curated opportunities for innovators to present their products to payors, providers, and strategic partners who are specifically looking for their solutions.

Programming – Regular Summits, roundtables, and happy hours designed to facilitate hand-in-glove collaborations and partnerships.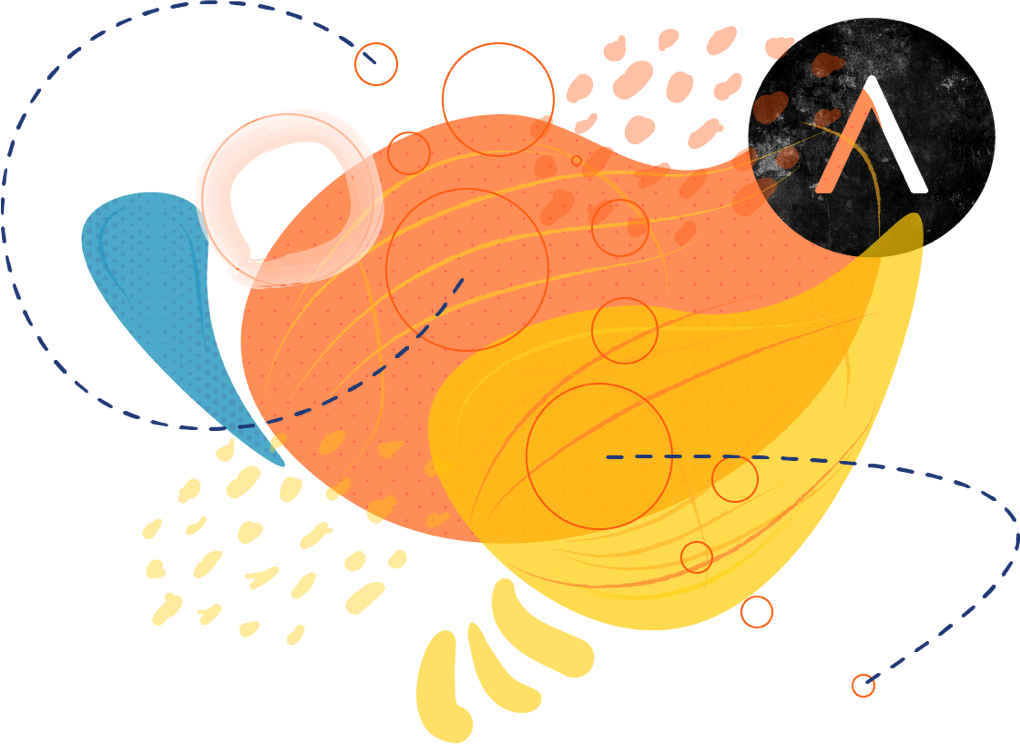 We ask that you:
Have a passion for accelerating the impact of your company and your vision.

Have a desire to collaborate with the ScaleHealth ecosystem.

Have a goal of making the world, and your sector, better.

Have good idea and a damn good team.
We are a curated global ecosystem of leaders that are working to improve the mind, body, and soul.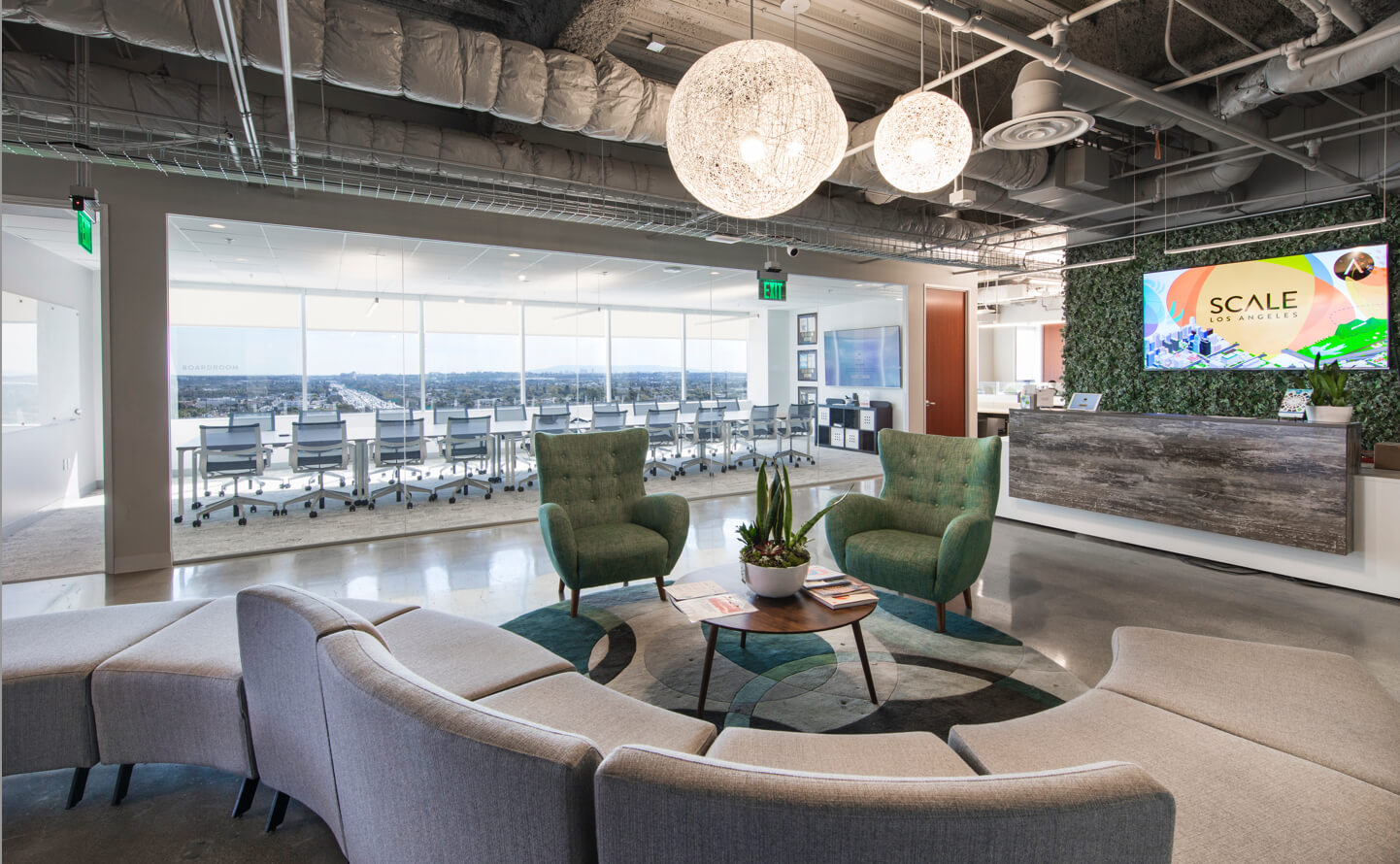 Case Studies
We're proud and excited to share some of the recent milestones that have been achieved from the benefits of being part of the ScaleHealth community.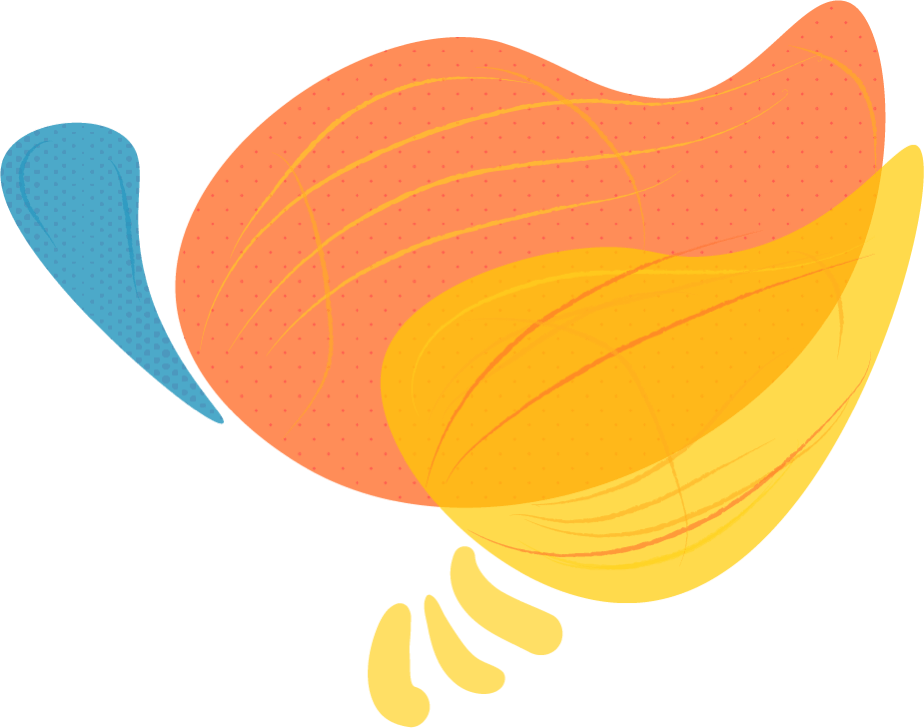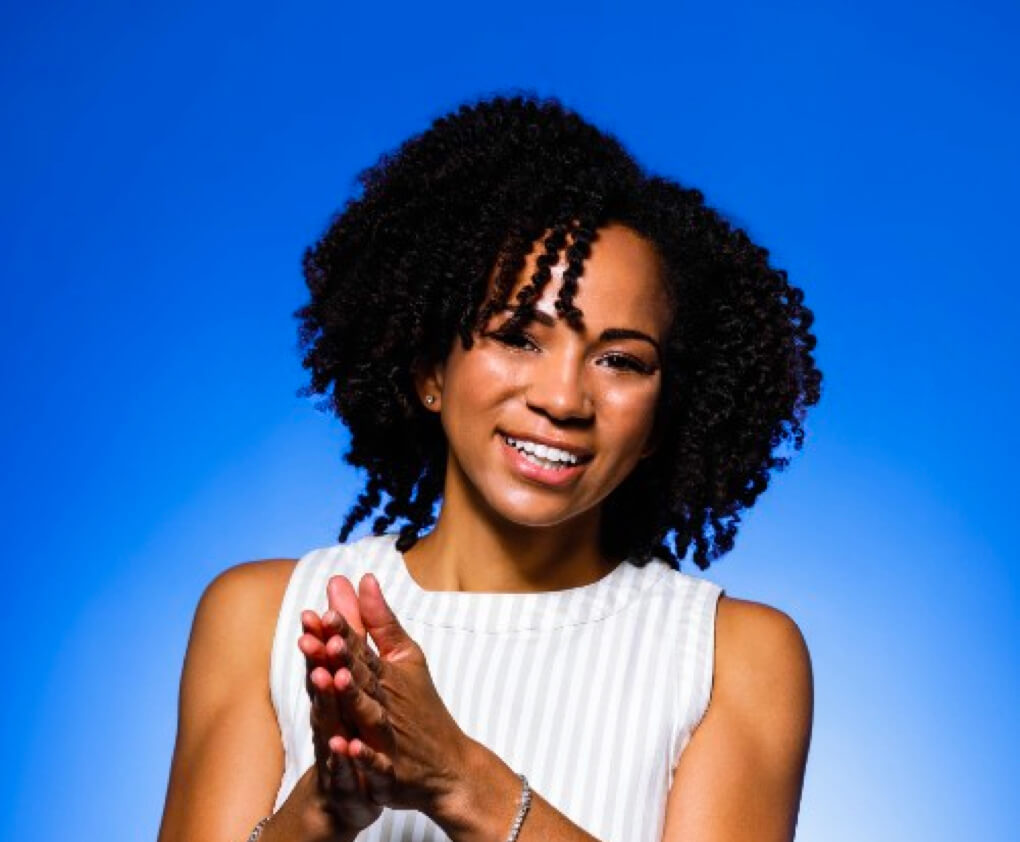 We are thrilled to be building real, scalable healthcare solutions alongside other members of the ScaleHealth community. Since joining, we've recruited new team members through ScaleHealth network recommendations, designed public/private partnerships with multiple health systems and hospitals, and uncovered cross-selling opportunities with mission-aligned companies in the ScaleHealth community.
Melissa Hanna
CEO, Mahmee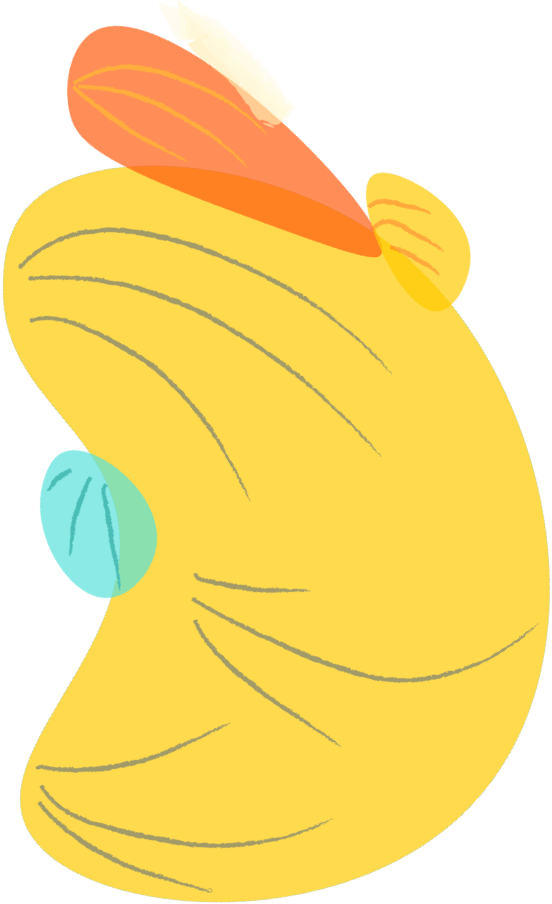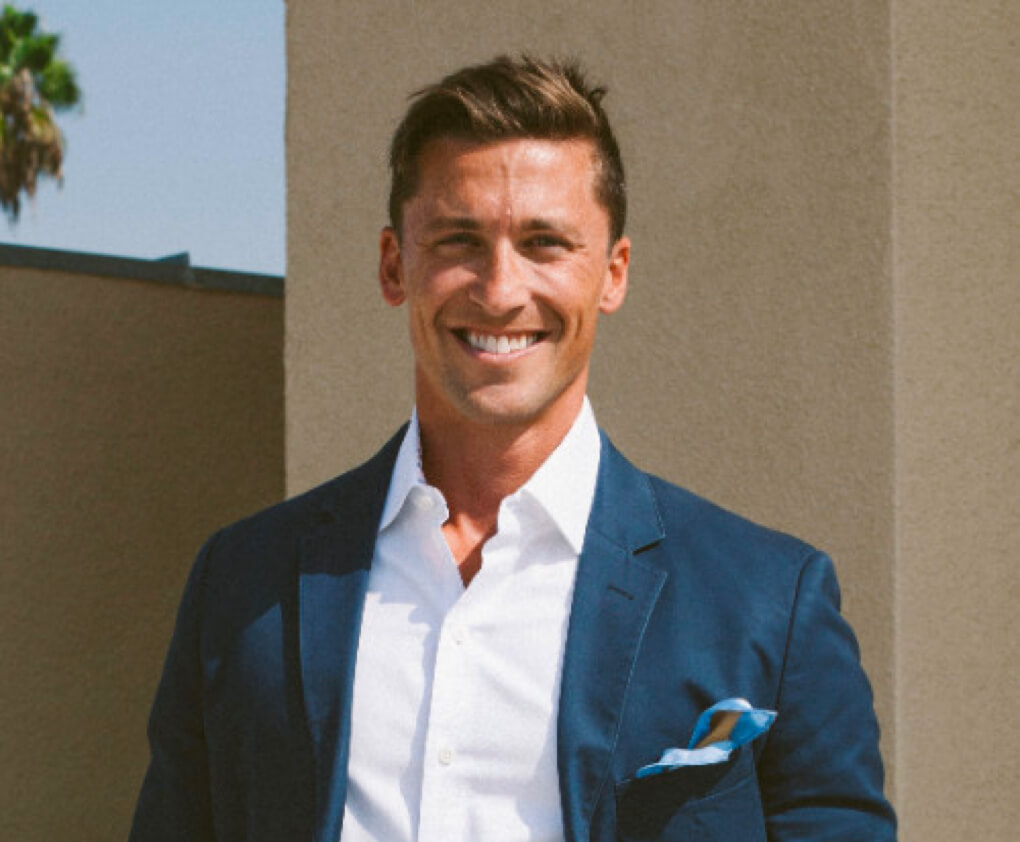 ScaleHealth has been a powerful force in Linear Health's methodical approach towards commercialization of our flagship device, the Orchid SRV. Scale's status and influence across the healthcare spectrum gave Linear the opportunity to introduce the Orchid SRV to CHLA, a prominent thought leader in the pediatrics space, and support market wide transparency for clinical evaluation and adoption. This is a critical step in the direction towards success, thanks to Scale's support.
Dan Clark
CEO, Linear Health Sciences
Our Partners
For years, Los Angeles has had many of the necessary components to be a leading medtech hub… top tier talent, high quality research and academic institutions, and a history of innovation. However, we've lacked a common space for aspiring medtech entrepreneurs to come together. ScaleHealth has helped to fill that void in a big way. Taylor and team do an incredible job of hosting relevant events that build a sense of community across the broader ecosystem. Their network and reach is a major asset to their member companies. ScaleHealth is helping to define Los Angeles as a prime destination for healthcare and life science startups. The Office of Mayor Garcetti is excited to partner with ScaleHealth in building this region's medtech ecosystem, and providing the necessary tools for innovators who will help change the world.

Let's unite!
Mentor2Mentor tackles systemic issues in the Los Angeles area by bringing together underserved high school students from diverse backgrounds, entrepreneurial college students, and tech companies.
Find Us Now – Find Local Home Repair & Improvement Services
Get Involved